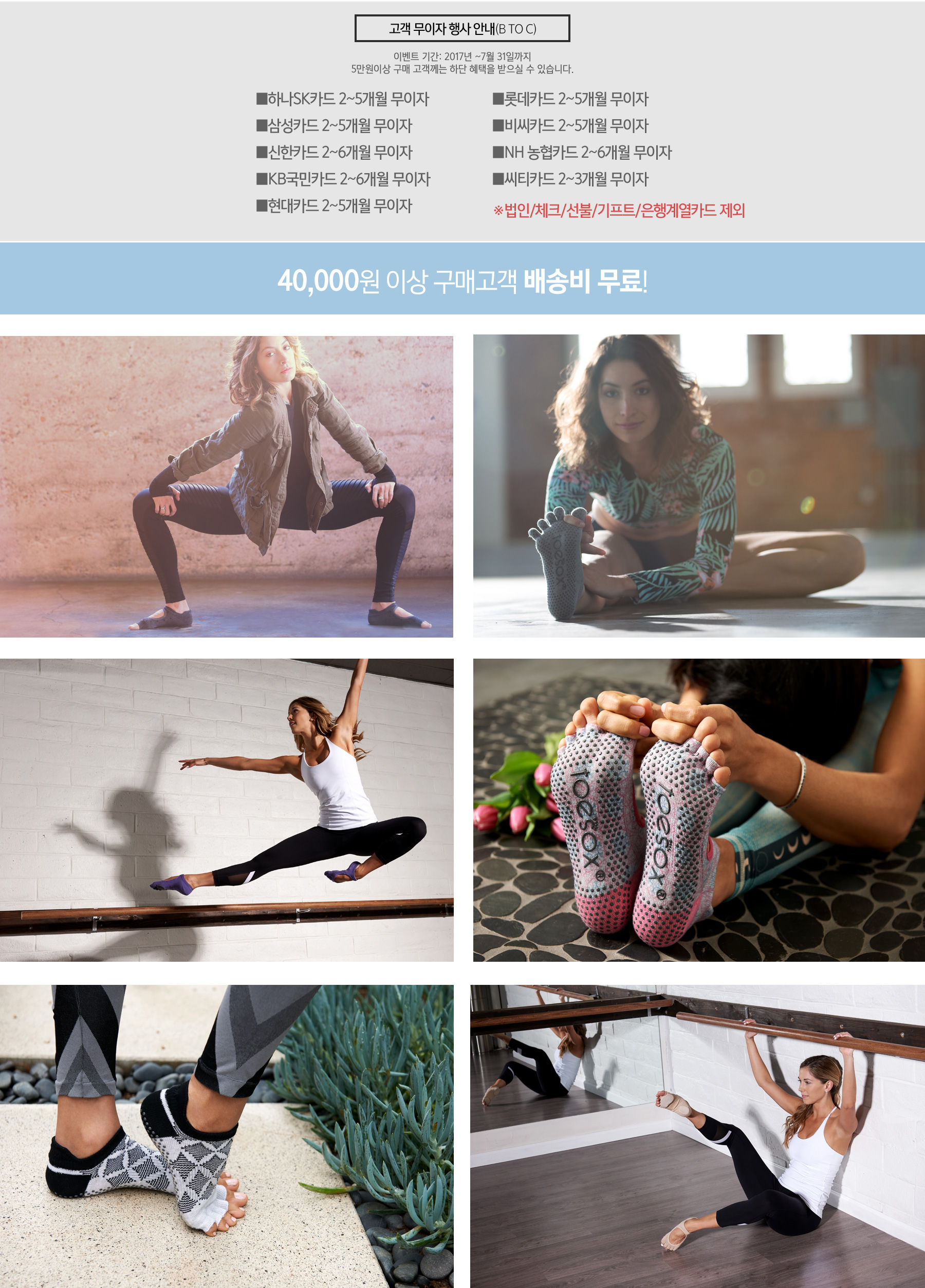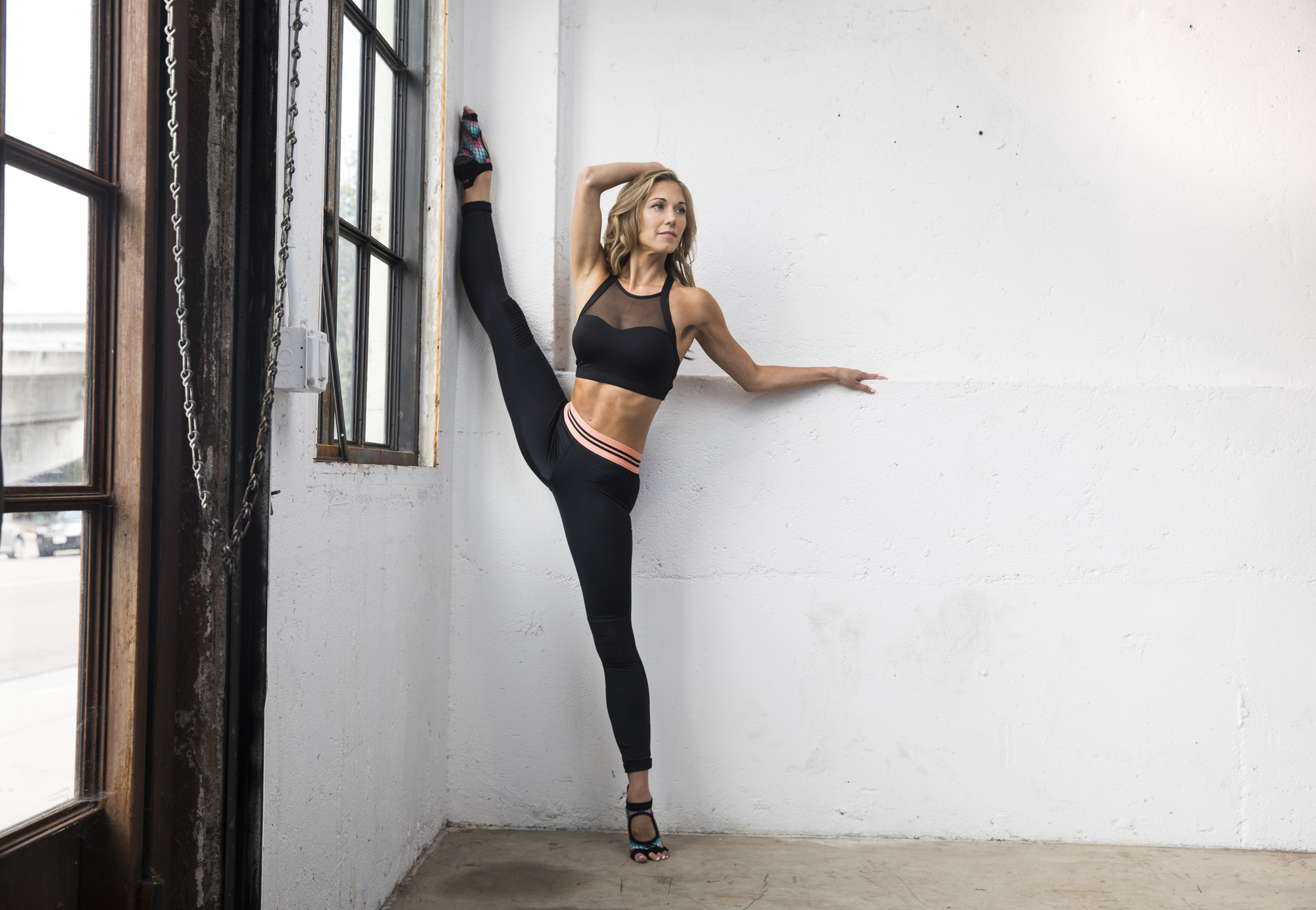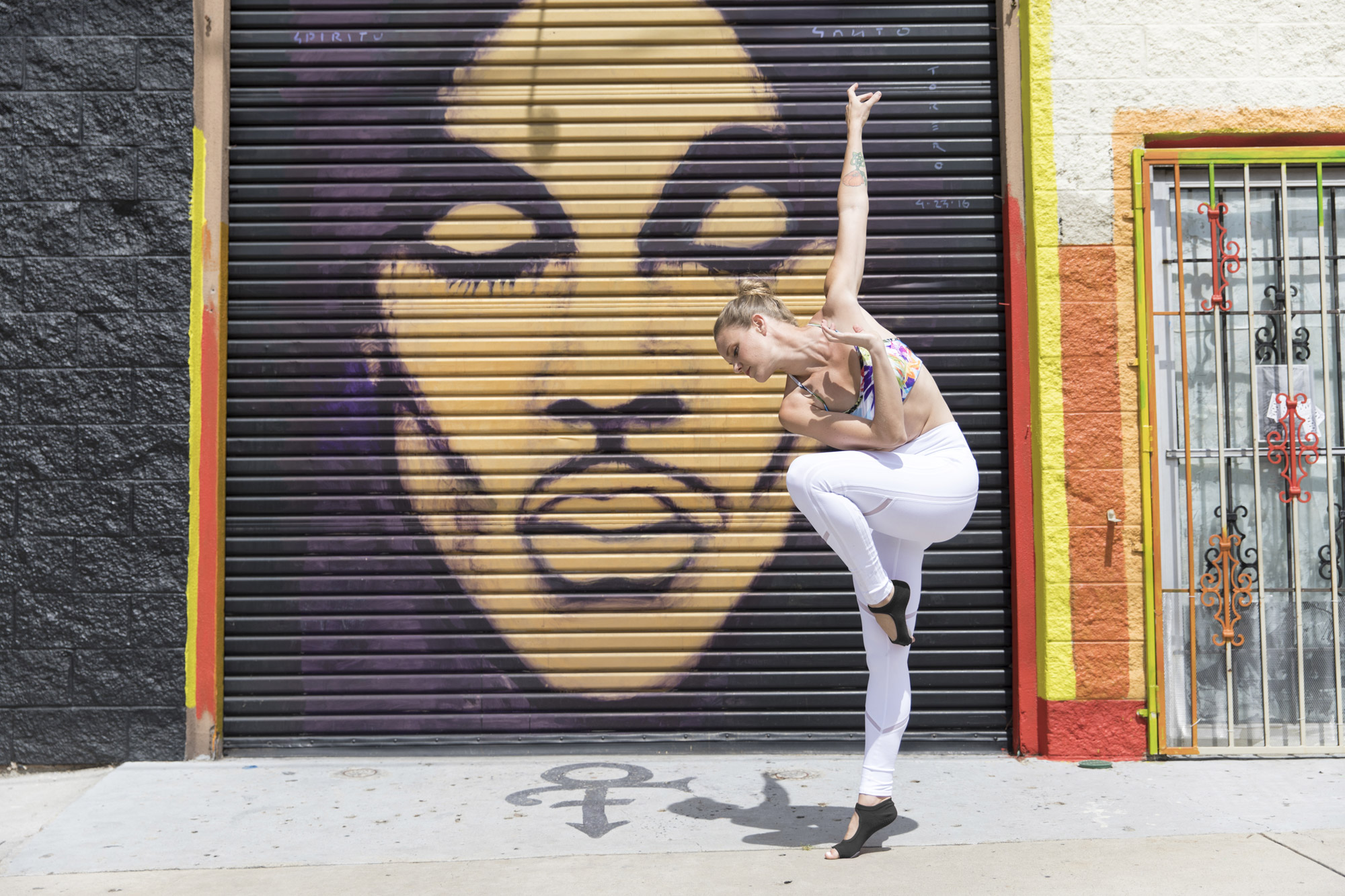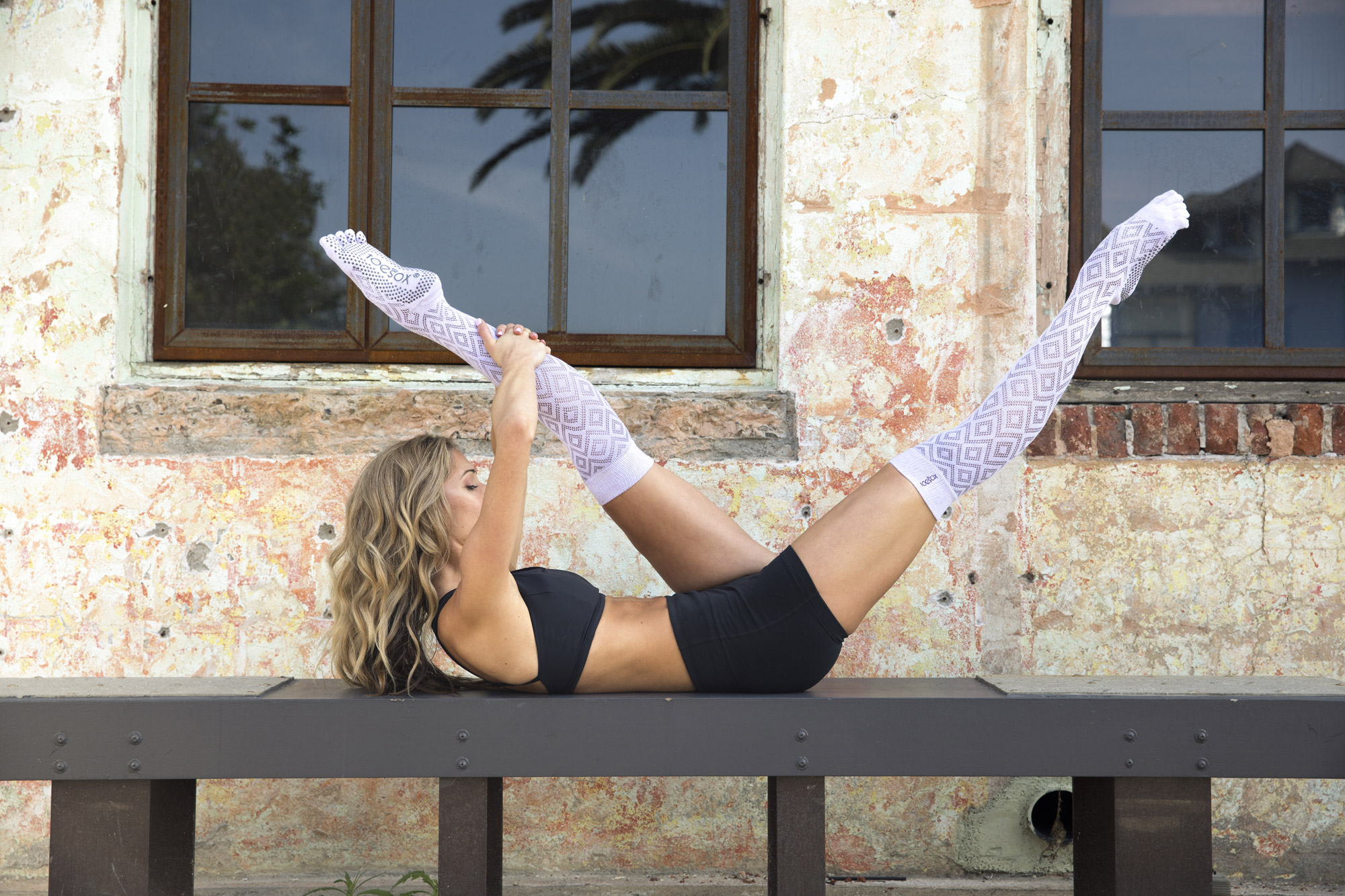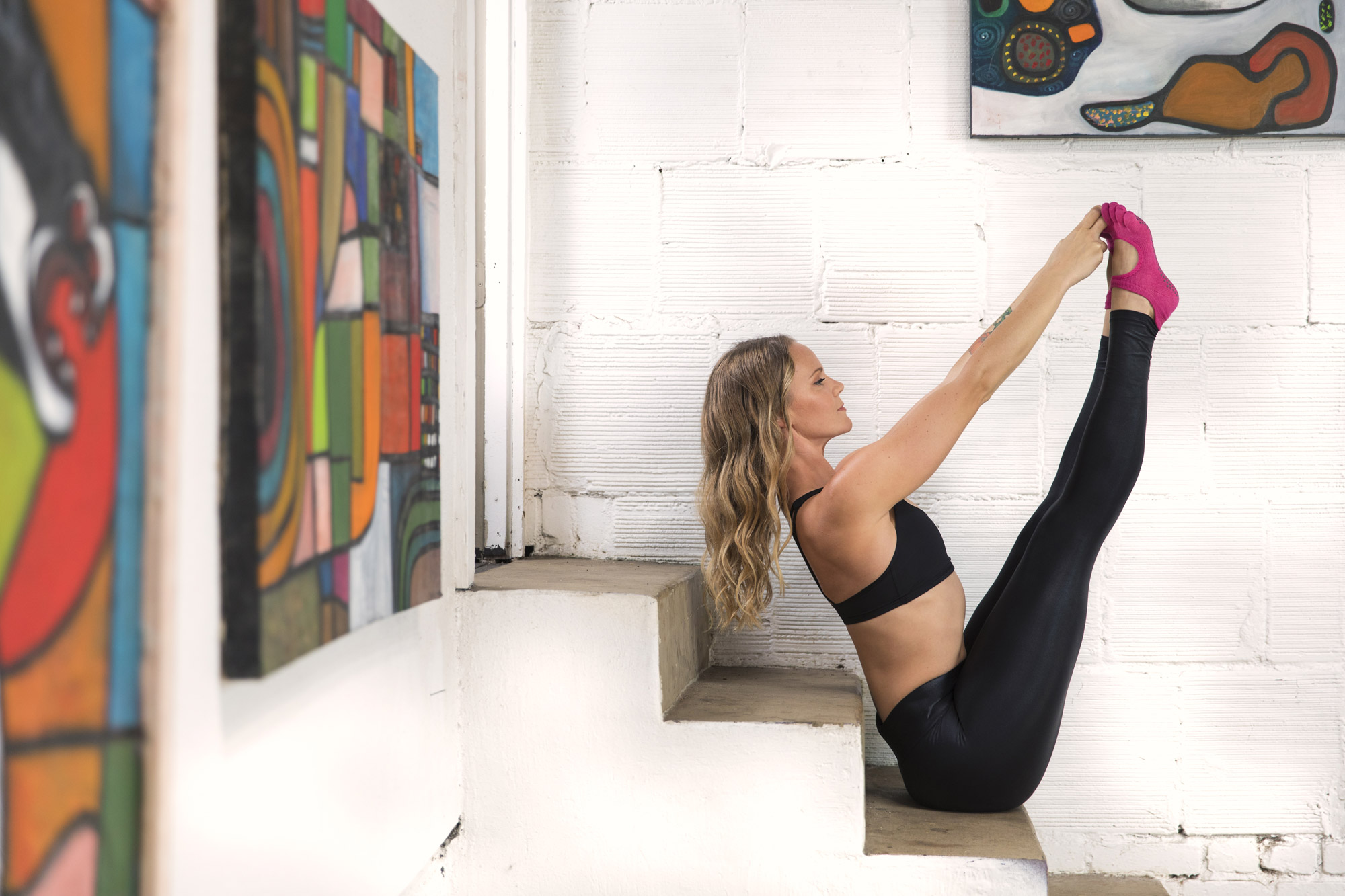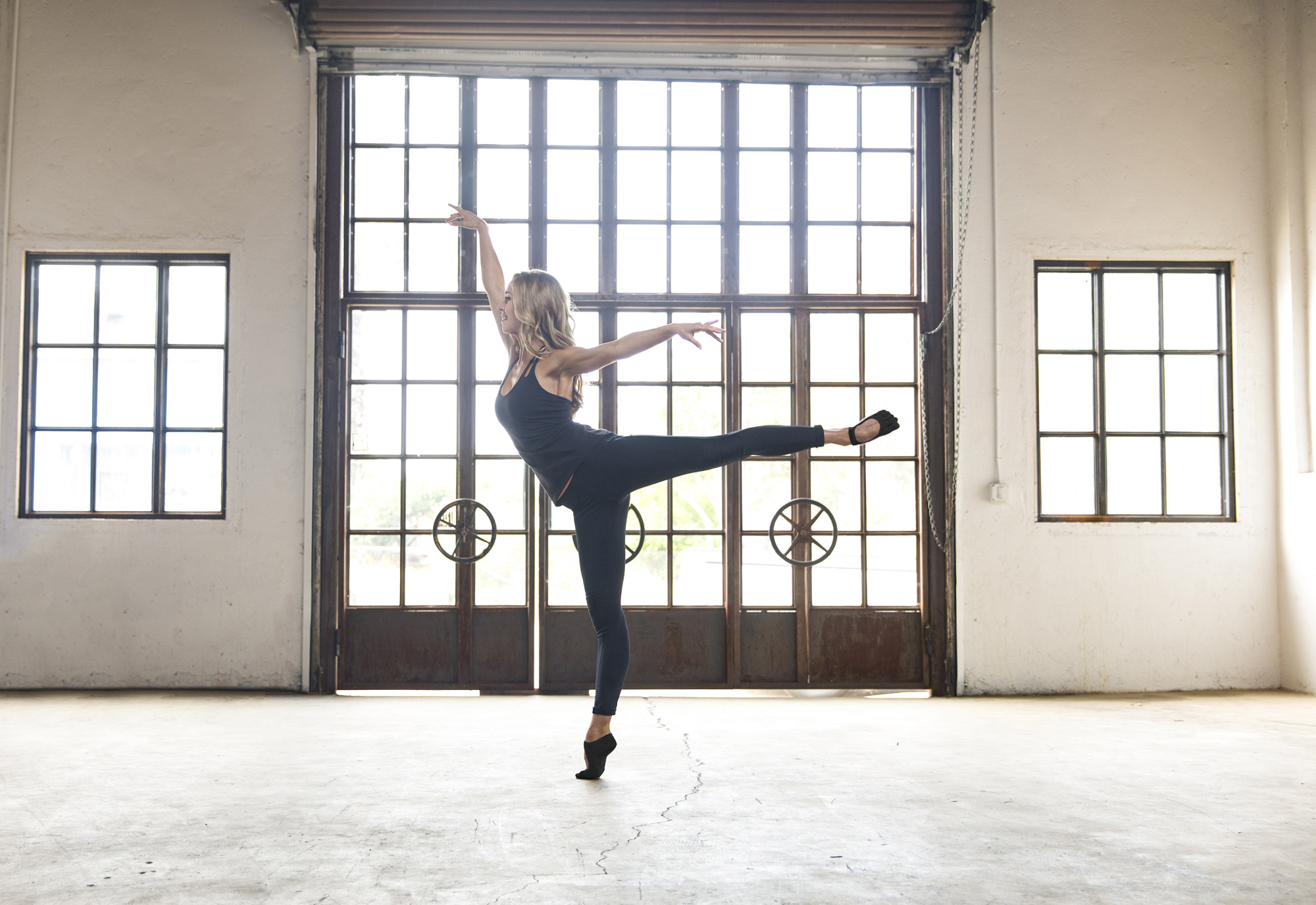 It's like you're bare foot...but even better. For all barefoot activities, like Pilates, yoga, dance, barre, and martial arts. Stick To Your Practice™.
•Patented non-slip grip keeps your feet in place
•Five toe design allows toes to move and spread naturally
•Hygienic alternative to bare feet
•Arch support band gently lifts and supports
•Fitted heel keeps sock in place to eliminate bunching and twisting
•Made with organic cotton
•Unisex sizing
90% Organic Cotton 10% Spandex. Machine washable. Wash inside out in gentle cycle. Line dry or low heat in dryer. No bleach or iron.

Lunge, hold, kick, twirl...but whatever you do, don't slip! We've got you covered. Wear grip socks.Wane your woes with ToeSox five toe grip socks to warm your muscles, steady your stance and protect your feet while still providing the barefoot feeling. ToeSox grip socks have a patented non slip sole for gentle grip, so socks provide control on any surface – reformer bar, ground, or mat. ToeSox grip socks can also improve your feet. The five toe grip socks fit the anatomical design of your foot so your toes and feet can perform naturally, like you're barefoot. By encouraging your toes to spread, ToeSox grip socks trigger muscles in your feet to help them strengthen, while also increasing blood circulation.